Dear Dr. Renee,
I don't know if it just the pandemic or not, but we can't seem to get out the door on time. With three kids running all different directions, it is MAYHEM here!
I think we did OK before all of this stay-at-home stuff, but my mind is so tired, I just don't remember. It is not just my preschooler, it is my elementary children, too!
-Morning Mayhem Mama
Dear Mama,
Oh, I hear you! I only have two kiddos, but mornings are not my thing.
As a not-morning-person, anything I could do ahead of time to prepare for our mornings meant a few extra minutes of calm (or sleep!).
The pandemic did throw a wrench in everyone's routines. With a little bit of practice, I believe we will all get back into them -at least the good ones that we want to keep.
I am guessing you know about these steps to make your morning easier and this will just be a reminder. If not, try one or two new ones and see what a difference it can make:
Pack backpacks the night before and have them waiting at the door. This gives your child a chance to make sure he has everything. It is easier in the evening to finish any last-minute homework, get important papers signed, and gather anything needed for specials (PE Sneakers).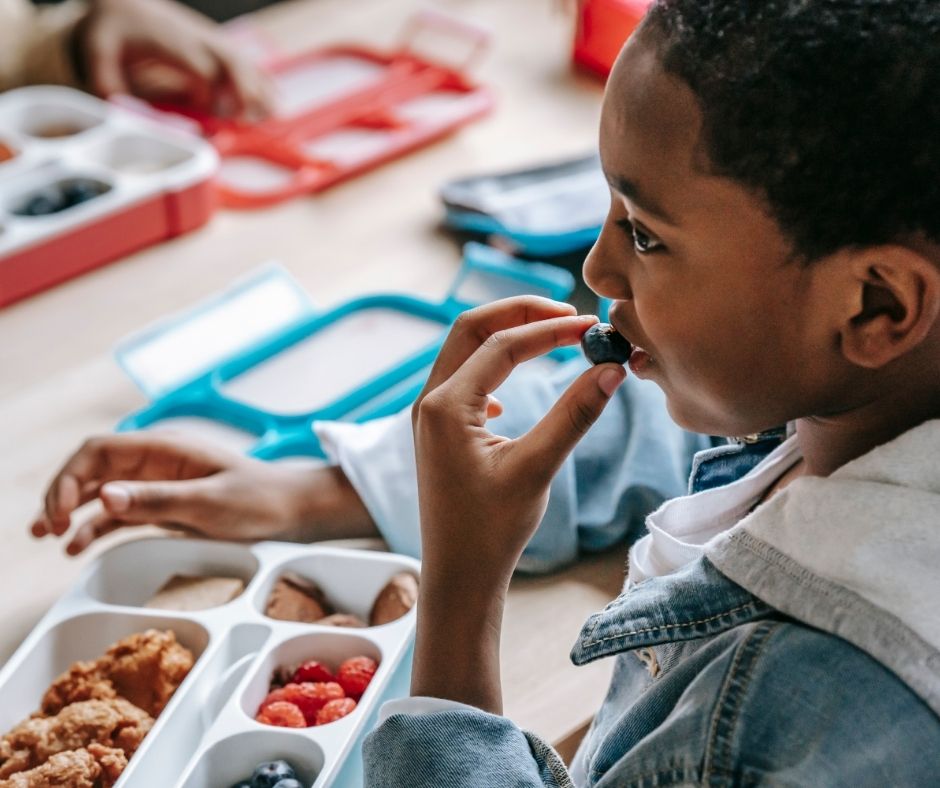 Prepare lunch in advance. I don't make sandwiches until the morning so they won't be soggy. I do, however, put the peanut butter on the counter next to the knife and plate. Snacks are put into containers, fruit is washed and put next to the filled drink bottles in the fridge. I also include lunch notes or write on my child's (and husband's 😉) napkin, so I do that the night before, too.
Give yourself a break and do as much as possible the day before. That doesn't mean at 11:30 pm, hours past when you want to be in bed! You can pack snack bags when you are giving your children snacks after school or even stock up on the weekend.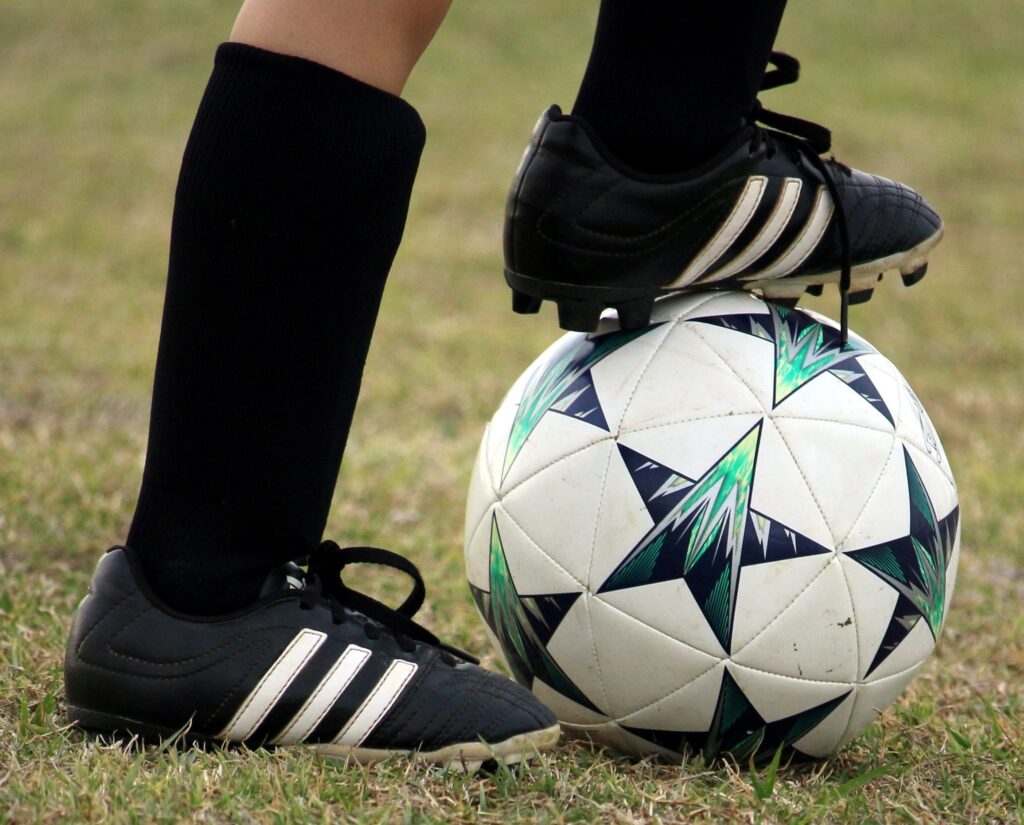 Prep after-school activities the evening before. This makes it easy to grab the violin/music or the soccer bag which includes two shin guards and two soccer socks. (Not that we have ever forgotten one or three of these … sigh).
And finally, you could have a morning routine that your children follow. Check out the "High Five" we used to do when my girls were little. If children do the same things every morning, it becomes a habit. When they are awake early enough, your kids will get through the morning smoothly and out the door on time.
I know you can do this, even with three kids running in different directions! Give yourself a break. Get your children involved and do as much as possible the day before to invite calm in the morning.
-Dr. Renee
I am taking coaching clients.
Click the button below to schedule your call today to take advantage of the