In the past week, I have had parents calling me to ask what they should tell their children about the recent terrorist attacks in Israel. These are scary times.
Children don't understand what has happened or why it has happened.
Quite frankly, neither do most adults.
There are no words and no answers when something happens as unfathomable as the terrorist events that unfolded in Israel on October 7th. Parents have so many thoughts and feelings of their own swirling through their heads, it can be hard to make sense of why this happened and what to say to children.
Depending on their child's age, my response has been a little different, but there are some things that can apply to all ages. I am going to post a few ideas for you today and will post a few more by the end of the week.
1. Take Care of the Care Taker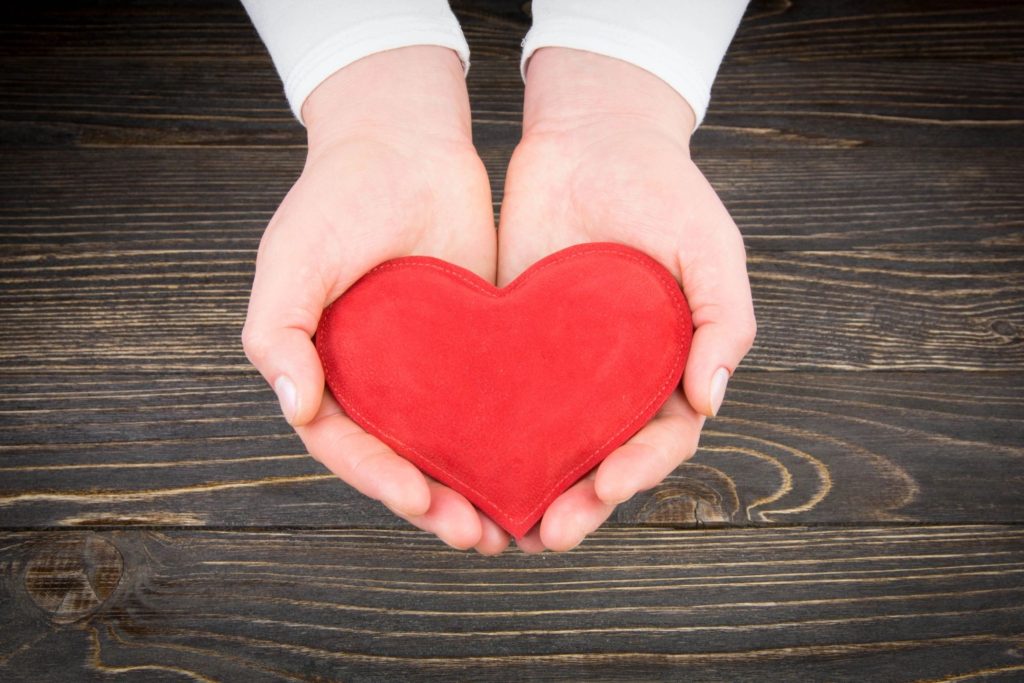 If you've followed me for any amount of time, you know this is one of the things I repeat over and over: Take Care of the Care Taker.
Similar to putting your oxygen mask on first on an airplane, if you are not taking care of yourself now, you will not be able to help your child.
Take a breath.
Take a few moments to check in with yourself. Remind yourself that at this moment, you are safe. Remind yourself that your child is safe.
Children take their cues from us and pick up on our emotions. Do what you can to calm yourself before you talk with them.
2. Take Cues From Your Child During Scary Times
Some kids want to talk a lot about what is happening and what they are experiencing. Others don't want to talk about it at all.
Follow your child's lead.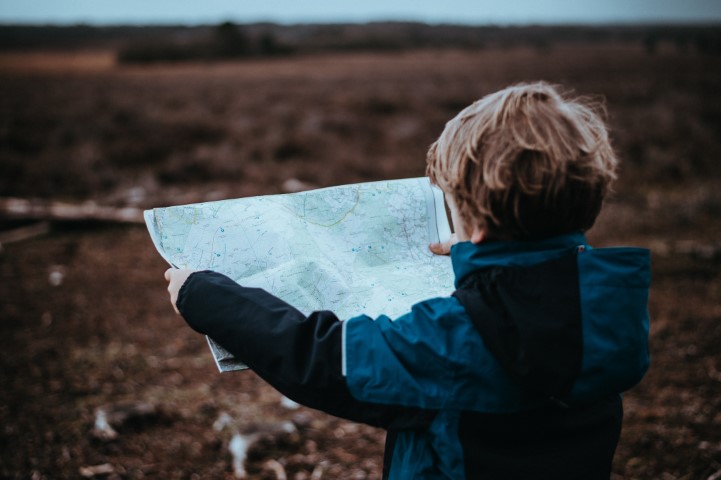 If you feel it is important that your child know what is going on, talk with them in an age-appropriate manner.
Most children don't need the details, they just want to know if they are safe.
3. Reassure Your Child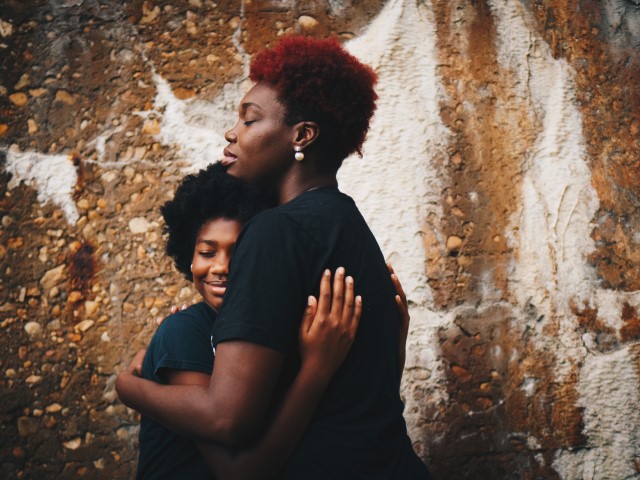 Most children, regardless of the questions they ask, want to know that they are going to be safe. That you are going to be safe.
YOU are your child's safe place.
Remaining age-appropriate, you can list a few concrete things we do to help keep everyone safe (seatbelts, locks on doors). You can name people who do things to help keep your child safe (teachers, doctors).
You can have a deeper, or more factual, conversation with your older child but most don't need an entire history lesson. They too, often want to be reassured that you will help protect them and keep them safe.
4. Seek Help
You need to find support for yourself as well as your child during and after scary times.
Find others to be with who are experiencing what you are going through. If someone else has been through a similar experience, they may be able to offer guidance and support.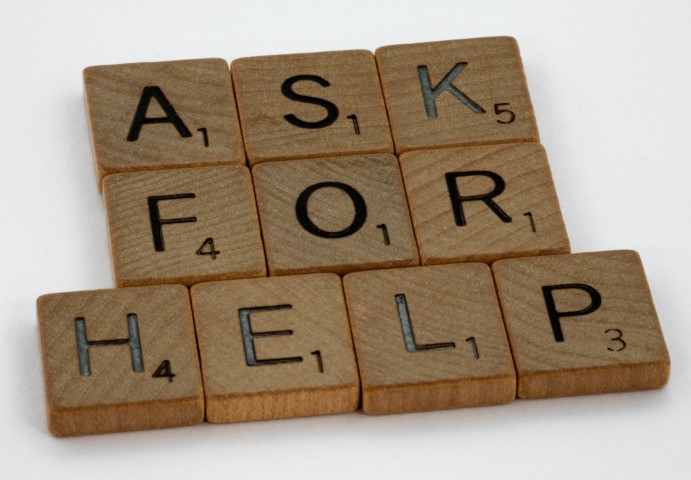 Even if this is a new experience for all of you, there is comfort in being with someone else having a true understanding of the situation.
Take friends and family up on their offers to help or listen. If you know what you need, don't hesitate to ask. Think about how good you feel when you can help someone. Let them help you! If you don't know what you need, listen to what your friends and family suggest (dinner, carpooling, dog walking) and take them up on anything you feel comfortable with.
Reach out to clergy or a counselor/coach. This is not something you need to do alone.
Seeking help is a sign of awareness, a sign of self-care, and a sign of strength.
Seek a professional to help get you through this challenging time.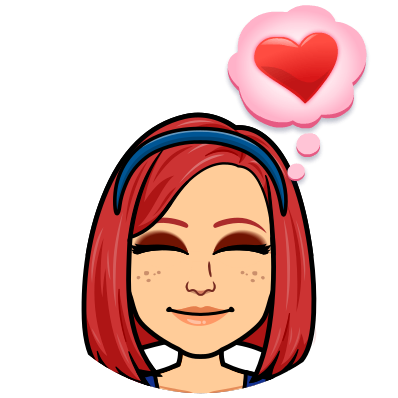 To read more – CLICK HERE to go to Part 2.