Believe it or not, my girls started doing their laundry when they were only 3 ½ and 5 ½ years old.
(This post was originally written in September 2015 and was updated in 2022.)
Now that they are teens, they are, in fact, doing laundry on their own!
Think about how much free time you would have if you didn't have to do so much laundry.
If you have an infant, laundry – lots of laundry – is a fact of life. But your child will grow out of that stage. And you will have a jump start because you read this in advance!
What have you got to lose?
A sock? The possibility of a shrunken shirt?
Or what if it's a total flop and you end up going back to doing all of the laundry by yourself?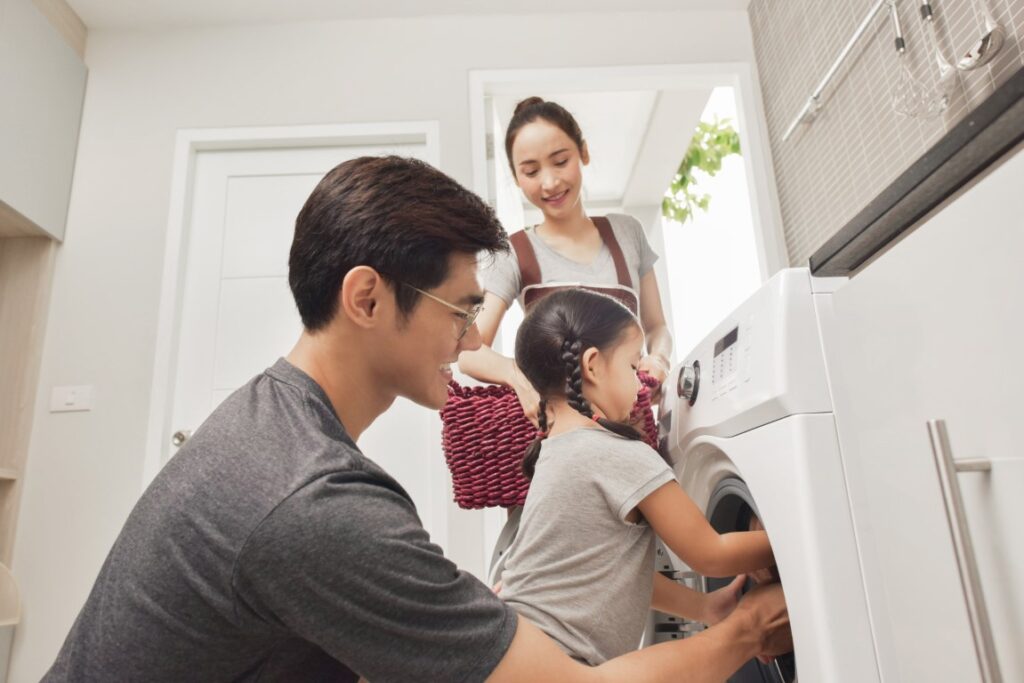 If you choose to have your child start doing laundry,
begin by teaching and modeling.
Most young kids love to sort clothes
and put them into the machine.
They also like to measure and pour detergent and press buttons or pull knobs. It's a bonus if you have a see-through door. Your child can watch the water come in and the clothes spin.
Here are some tips to get you started.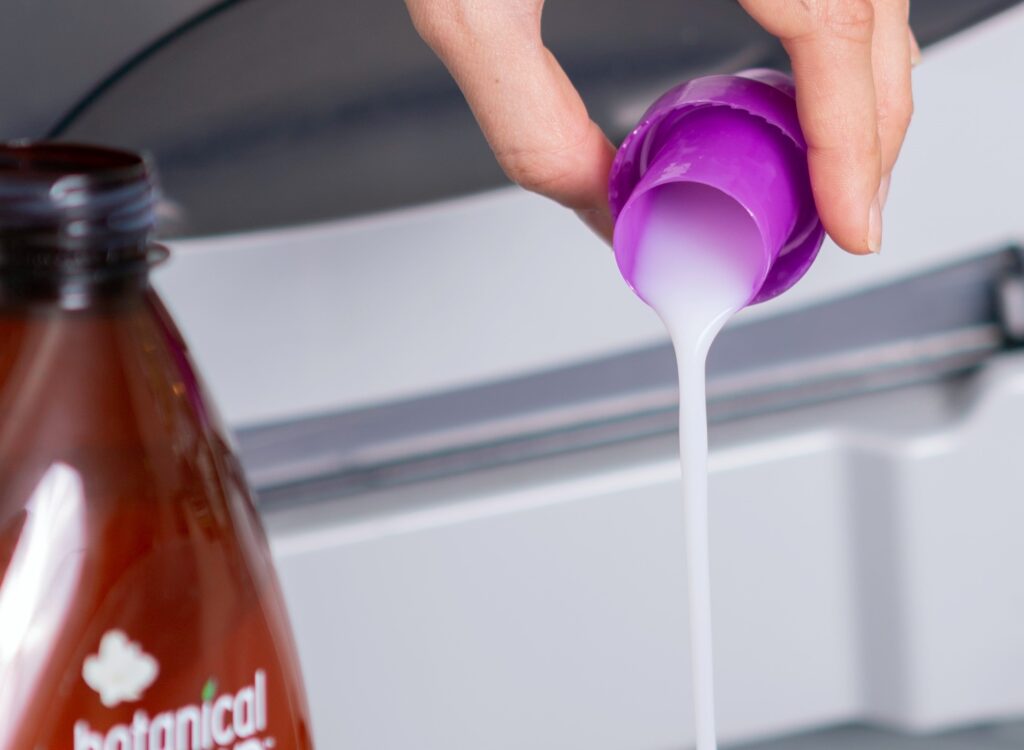 Draw a line with a permanent marker on the measuring cup to the "fill" line that you want.
Put detergent in a smaller container to make it easier to pour.
Put arrows where your child should press buttons or pull knobs to start the machine. Sticky notes or flags work well.
Sorting clothes offers a great chance to teach/review colors.
Teach your child how to 'inside out' any shirts with designs (prints) on the front.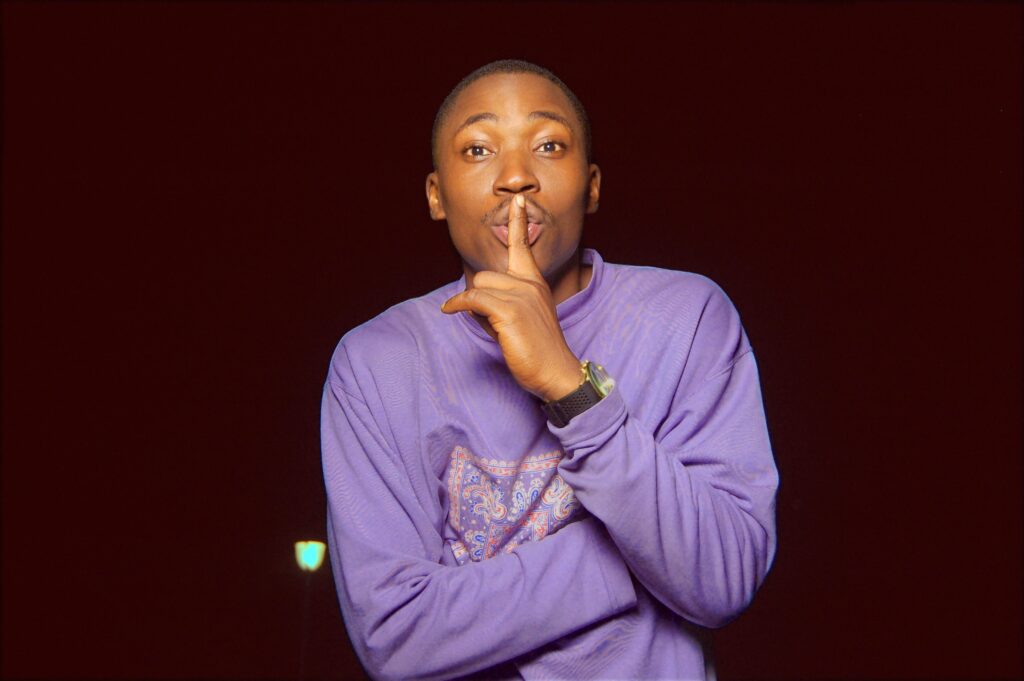 Teach them to check the pockets.
I often let my children keep any coins they found in a pocket (bonus!) and sometimes, I might have put a coin or two in a pocket as a surprise…
Let your child play basketball to put the clothes in the machine. This works well for both the washer and the dryer.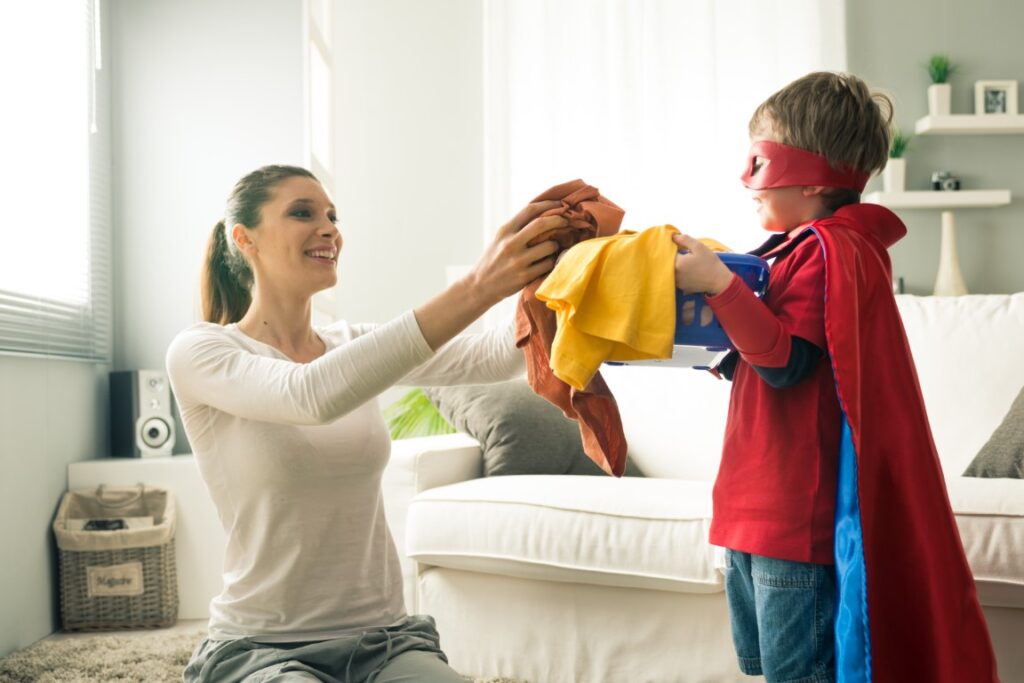 The older your children are, the more you can let them do (under your supervision) without your help. You will still need to be very involved while your children are younger, but I promise you it is worth it in the long run!
When my girls were younger, they would help by sort clothes into each family member's pile and help find the clothes I was looking to fold. They could also match socks and learned to roll them together earlier than I expected.
For the most part, my girls are pretty good at doing their laundry from start to finish.
We have had a few bumps here and there along the way. I have heard more than once that "no one else has to do their own laundry!" I'm pretty sure I'll hear it again.
I've also witnessed some ingenuity and creativity. One of my daughters is ahead of her time. She used her allowance to buy more underwear so she wouldn't have to do laundry as often. This is a trick most people don't learn until they get to college…
I occasionally still help my daughters when it comes to determining which clothes go in the dryer and which clothes need to be hung up to dry. They are old enough to read the labels, but it is quicker (and there are fewer complaints) if mom helps. Sometimes I'll even help them hang the up those 'line dry' clothes (great time to connect!).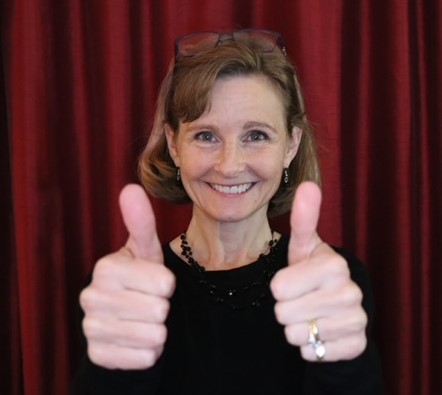 So, was it worth teaching my girls how to do their laundry at such an early age?
For my family, I have to answer "You bet!"
Pick a life skill, any life skill: mopping floors, making a meal, washing the windows, or weeding the garden just to name a few. Under your gentle guidance, your children can learn to do all of this and more.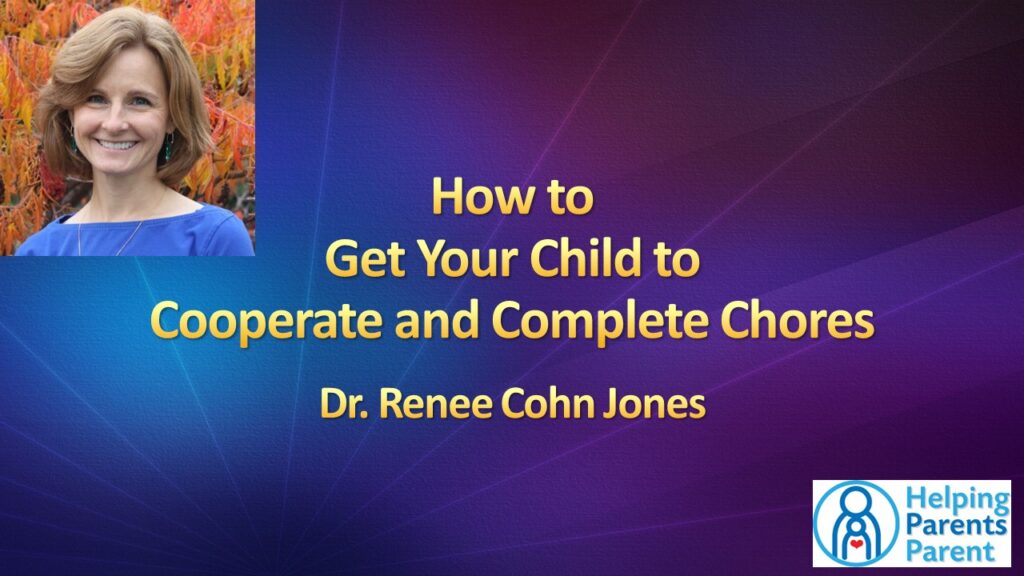 CLICK HERE to be notified when I teach my next class on How to Get Your Child to Cooperate and Complete Chores.