Summer is Coming! For some of us, sooner than others and I'm not just talking about the weather. My kids end school this week!!
For lots of families, summer means a more relaxed schedule and more time to play. However, some kids get thrown by transition, even if they are transitioning into something as fun and exciting as summer break.
So what can you do as a parent to make this easier for your child? You could also read that last question as "How do you survive the end of the school year and the beginning of summer with fewer temper tantrums and meltdowns.
1. Start with Preparation
Talk to your child about your summer plans. Provide a few details, but there's no need to go into all of the details early on. Just share a few things to help your child get excited and have something to look forward to.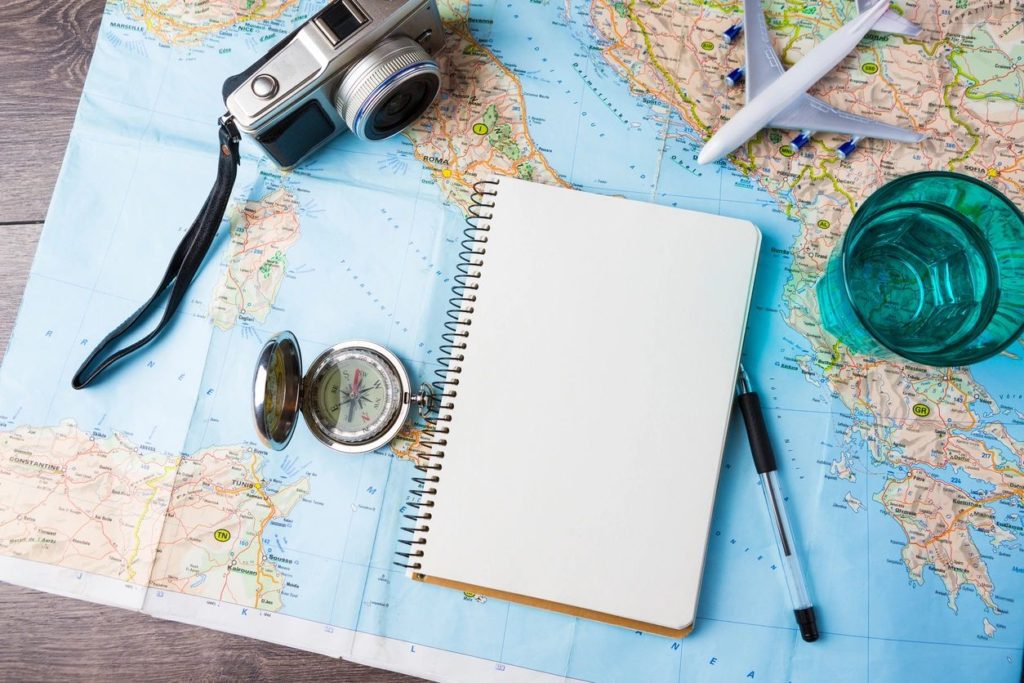 Will you be going on a trip? Tell your child what you think is exciting about the trip so they have something to look forward to as school ends. Let them know who/what you will see and how long the trip will last. Knowing when they will be coming home can also be comforting.
Will your child be going to a summer camp? Talk about the camp. What will your child do there? Who will he/she know? Where is the camp and how long will your child be there (an hour? all day? overnight?)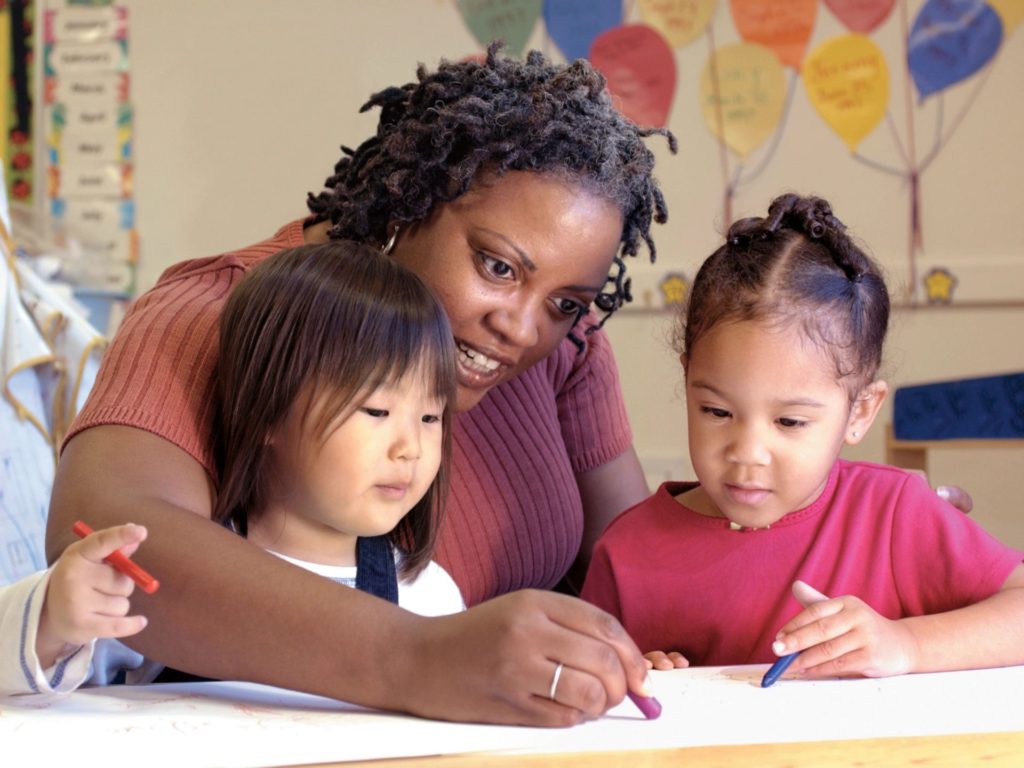 Will you be kid-sharing? Will your child need to go to someone's house a few days a week and/or will you be hosting another child a few days a week? "Kid sharing" was one of our favorite things during the summer when my kids were little. They got to have play dates at someone else's home and I got to have a little free time in exchange for having a play date at our house.
Whether you have a babysitter/nanny or you plan to be with your child 24-7, whether you're going on trips or staying home, or whether you are sending him off to camp or creating your own camp – letting your child know what the overall plan is will help them feel better prepared for summer.
Mind you, his young brain might ask you a few dozen times to tell him again what the plans are, but that's his way of figuring things out. Keep repeating the overall plan. Repetition is a good thing. It's reassuring to hear that plans haven't changed and that the parents are in charge and still have things under control.
2. Have a Brainstorming Session
I like to check in with my kids to see what they would like to do during the summer -besides sleep in and not do homework! They have come up with some pretty creative ideas.
On an afternoon when you don't have a lot going on (I know, hard to find in the 90 Days of May!), brainstorm things you and your children want to do this summer. Do you want to see how many different parks you can go to? Do you want to go on some day trips (zoo, library, museums, pool)?
In the past, my family has created a list of activities to do and hung the list on the fridge. When we get bored or restless, we can look at the list and pick something to do. Sometimes we pick an activity in advance to schedule on the calendar and make a day out of it such as biking to the local pizza restaurant and then to the farmer's market for dinner ingredients.
For more about how I brainstorm with my family, check out this blog: It's almost Summer – Are You Ready?! And a little insider secret – there's a free eBook at the bottom!
3. Don't forget to help close out the school year
Having your child write his teacher a thank you note is a great way to help with closure.
Reassure your child that she can go visit or wave to the teacher next year (if that is actually possible).
Remind your child how much she has learned over the year and how next year will provide opportunities to learn even more.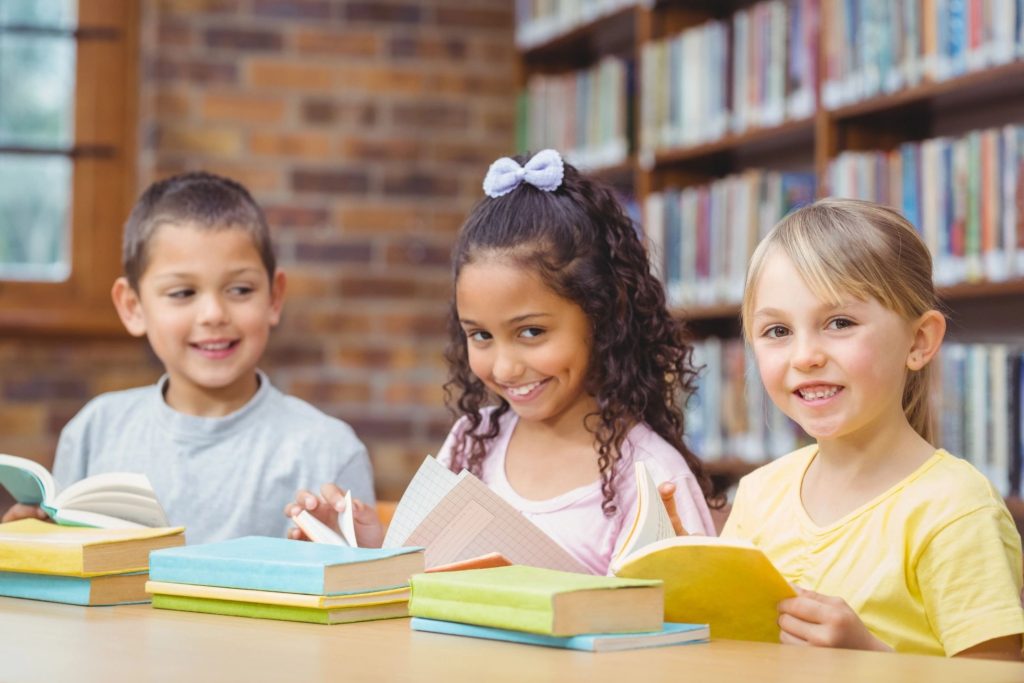 Take a picture of your child with his teacher or at his classroom desk. This photo is something concrete that he can hold onto/look at as he transitions out of that class into summer.
These three ways to help your child transition out of school and into the summer can help prevent meltdowns and temper tantrums. So can sleep, nutritious food, and a healthy amount of exercise. However, as any mom or dad in the middle of the 90 Days of May knows, these last three aren't always do-able so it doesn't hurt to throw some parent-help into the mix!
If you're feeling stressed or stuck, I'd love to set up a
Positive Parent Strategy Session with you.
Send me an email at DrRenee@HelpingParentsParent.com and we can find a date and time that fits your schedule.