Click the button below to sign up for notifications
for Upcoming Classes and Webinars
FAMILY MEETINGS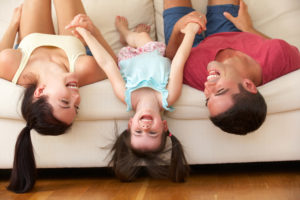 Come learn what a successful family meeting looks like.  In the "Family Meetings" webinar we'll explore what to discuss in your family meetings, how often to meet, and how to get the rest of your family on board.
MONEY MATTERS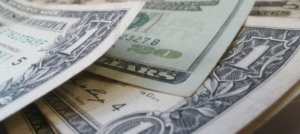 According to KRC Research, 67% of kids received an allowance in 2017.
Should you be giving your child an allowance and at what age?
What's the going rate for allowances these days?
Should your child's allowance be tied to chores or not?
How to Get Your Child to Cooperate and Complete Chores
Are you exhausted?  Too busy cleaning to spend time playing with your children?
Get your kids to help with the chores around the house!  Not only will it reduce the amount of work you have to do, it will also teach your children valuable life skills.
TAMING TEMPER TANTRUMS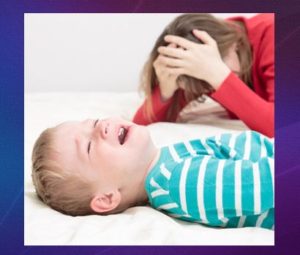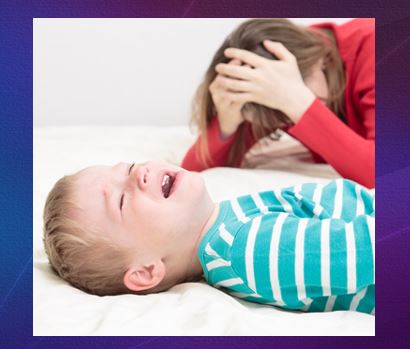 Why do Temper Tantrums happen?
Learn simple techniques for preventing future Temper Tantrums and how to stop them when you find your self mid-meltdown.
STOP THE SIBLING RIVALRY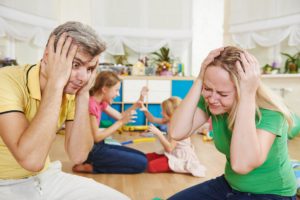 Most siblings have squabbles now and then.  It's part of being together a lot.  When these squabbles become frequent and intense, it can cause damage to their relationship and your sanity.
If you have had it up to here with your kids' constant fighting – sign up for this class!  Dr. Renee will provide you with sure-fire ways to stop sibling rivalry and bring peace back to your home.
Click the button below to sign up for notifications
for Upcoming Classes and Webinars