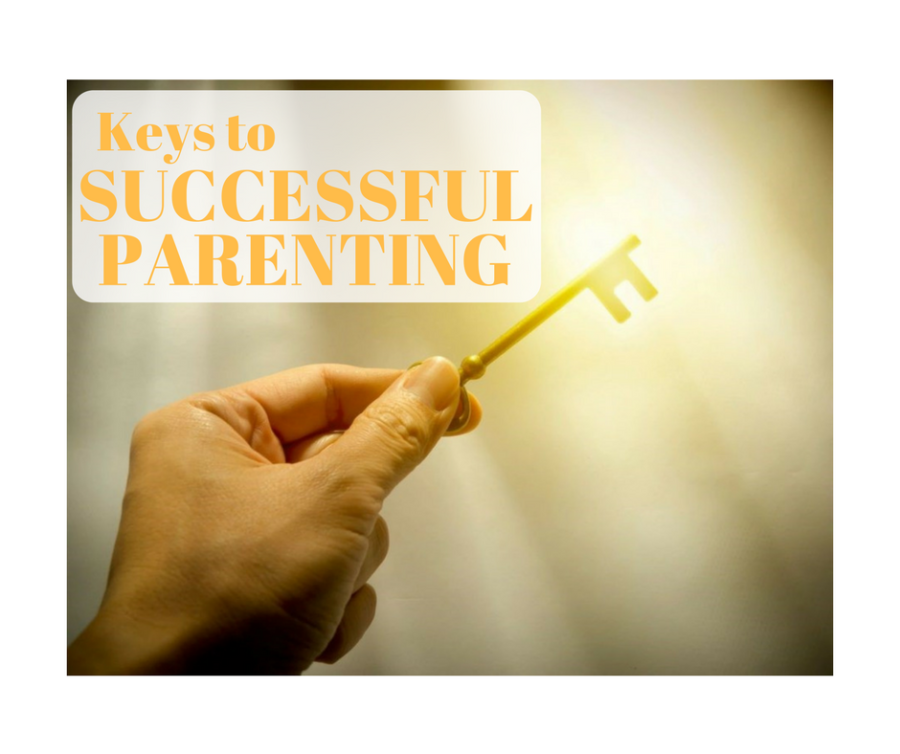 During this webinar you will learn:
The key to unlocking the positive parent who is inside you
The #1 key to getting your child to hear you without yelling
The key to your child's success: What your child NEEDS from you to succeed in life
Best of all, this webinar is complimentary.
No Charge!
January 30th, 2019 12:00/2:00 pm MT/ET
OR
January 31st, 2019 9:00/11:00 am MT/ET
Once you register you should receive a confirmation email (check your spam folder, please). Confirm and you should be good to go!