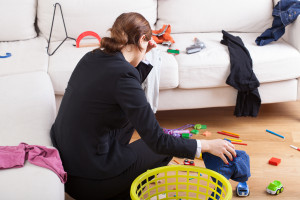 * Are you sick of doing all the household chores?
* Tired of constantly picking up after your kids?
* Hate feeling like your child's personal maid?!
Believe me, you are NOT alone! I hear from a lot of parents, especially moms, that they are exhausted from having to do all the work in their house. They want to play with and enjoy their children but they are too busy picking up and cleaning to do that.
I invite you to join my LIVE Webinar to learn how to finally get your kids to clean up! If you want to know what chores your child could be doing or have tried the whole "chore thing" before but it's not working effectively, this is the Webinar for you. There will be a Replay if you can't make it or want to watch it again!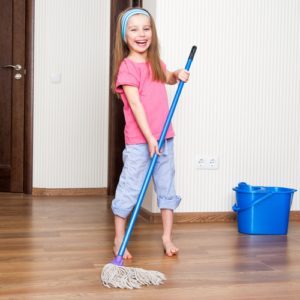 During this Webinar you will learn:
What chores your child could/should be doing
What to do if you have tried this whole "chores thing" before but it's not working effectively now
How to help motivate your child to do the chores he/she should be doing
This 45-minute LIVE Webinar includes
handouts and a Q&A Session with Dr. Renee
May 22nd, 2019 at 12/2 PM MT/ET
OR
May 23rd, 2019 at 9/11 AM MT/ET
Once you register you should receive a confirmation email (check your spam folder, please). Confirm and you should be good to go!